Dr. Berg' "Veggie Solution"
STRUGGLE TO EAT ENOUGH VEGGIES?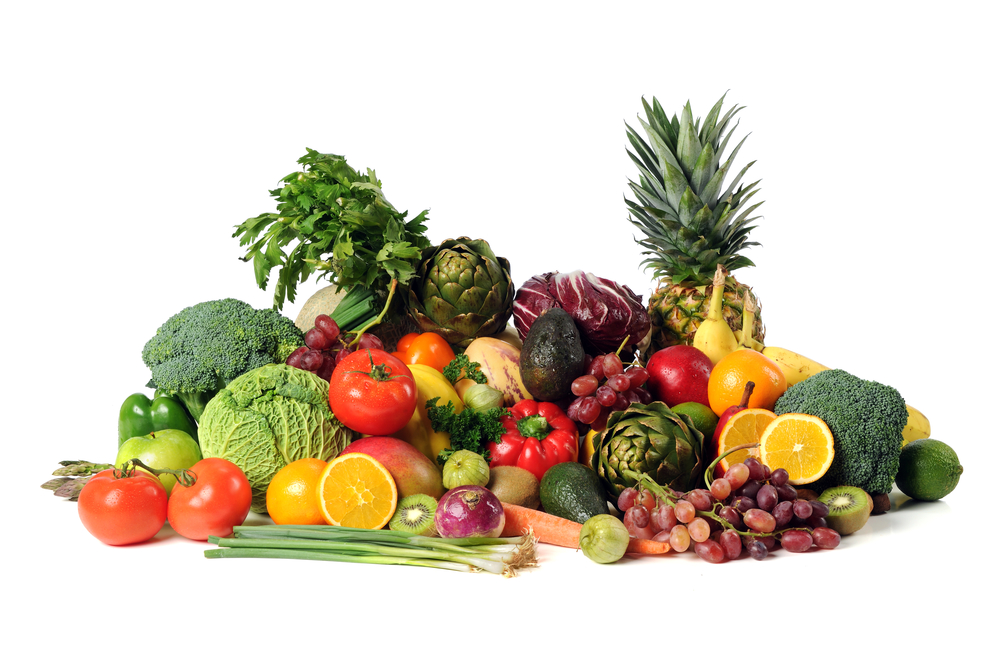 Get the Energy-Boosting Nutrition You Need
Whole Food Veggie Replacement
Feel Energized
Clean Green Plant Protein
No Soy, Gluten, or Dairy
Keto-Friendly and Vegan
How this clean-greens superfood can give you endless energy, improved digestion, and vibrant health.
WITH JUST TWO SCOOPS YOU CAN –
Supercharge Your Keto Diet with ZERO Carb Nutrition
Feel Energized All Day Long Promote Gut Health and Regularity
Support Healthy Blood Sugar
AND Fiber – important to your health
THE EASIEST WAY TO SNEAK VEGETABLES INTO YOUR DIET
Dr. Berg Veggie Solution is packed with nutrient-rich spirulina and Moringa leaf, which are more nutrient-dense than kale, spinach, and chlorella. It's loaded with amino acids, vitamins, minerals, enzymes, and potent phytonutrients. This vegetable replacement is 100% vegan-friendly and free of soy, gluten, artificial colors, and harmful additives.
Spirulina
Spirulina is a form of blue-green algae rich in antioxidants and phytonutrients. It contains more beta-carotene than any other whole food. Due to its nutrient density, health benefits, and oxygen production, NASA has extensively researched spirulina for use in space stations. Spirulina is incredible for endurance, recovery, digestion, and nutrient balance. Unlike most vegan-friendly foods, spirulina is rich in essential amino acids, which are protein building blocks that mimic animal protein, making it more natural for your body to use.
Moringa
Moringa leaf is a plant native to parts of Africa and Asia—it's often referred to as the 'miracle tree' superfood and is a staple of traditional medicine. Moringa is rich in potassium, amino acids, calcium, and vitamins.
Moringa leaf contains…
7 times more potassium and 50 times more vitamin B2 than bananas
4 times more calcium than milk
7 times more vitamin C than oranges
25 times more iron than spinach
36 times more magnesium than eggs
50 times more vitamin B3 than peanuts
Veggie Solution is an incredible way to maintain healthy nutrient levels daily. A serving each day can help you meet your daily vegetable requirements and replenish your energy. At just 40¢ per serving, Veggie Solution costs only a fraction of raw vegetables from the supermarket.
I can honestly this is the first powdered greens that I finished the entire product and I will be purchasing again!! I still have some other older powdered greens (different brands) that I cannot drink they were disgusting This also mixes really well with just a straw or spoon! Thanks Dr Berg!!!!! And all his products are amazing and do not spike sugar at all.
MCVitamins will work with you on an individual-by-individual basis to help you get the results you seek. And don't be surprised if we contact you so we can check up on how you're doing and to see if we can help you to get things moving faster!
STILL HAVE QUESTIONS? EMAIL AND GET YOUR QUESTIONS ANSWERED.
Sign up to receive the MCVitamins Newsletter!
Up-to-date info on the latest health-related news happening in the world
(available in English only)