Dr. Berg' "Veggie Solution"
STRUGGLE TO EAT ENOUGH VEGGIES?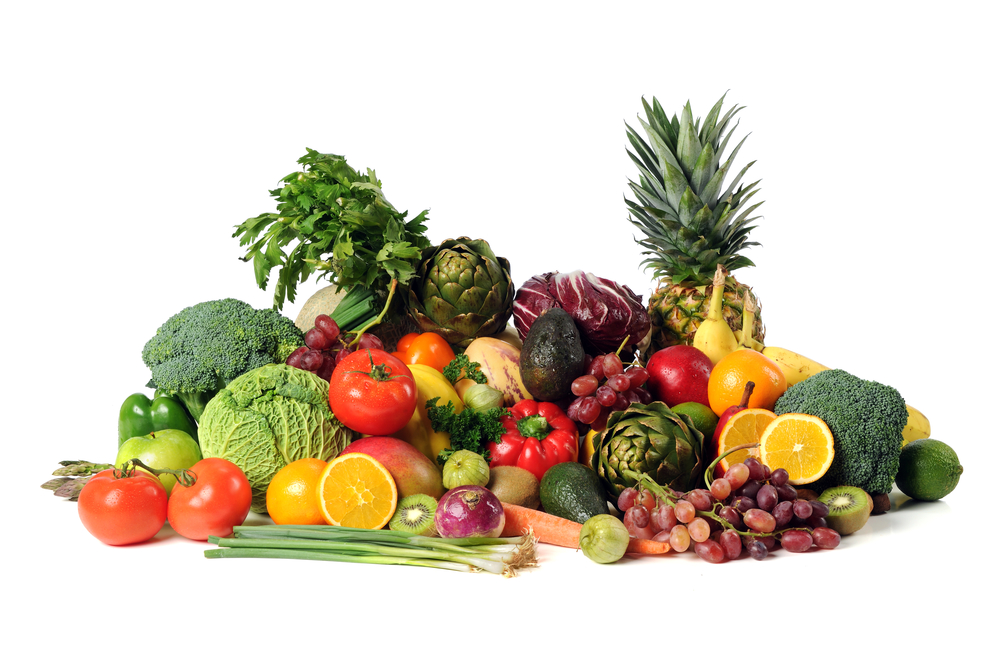 Get the Energy-Boosting Nutrition You Need
Whole Food Veggie Replacement
Feel Energized
Clean Green Plant Protein
No Soy, Gluten, or Dairy
Keto-Friendly and Vegan
How this clean-greens superfood can give you endless energy, improved digestion, and vibrant health.
WITH JUST TWO SCOOPS YOU CAN –
Supercharge Your Keto Diet with ZERO Carb Nutrition
Feel Energized All Day Long Promote Gut Health and Regularity
Support Healthy Blood Sugar
AND Fiber – important to your health
Find out more about the Benefits & Order Veggie Solution (unflavored)
or Sweetened
(You can purchase via Amazon Pay)
Do you want a 10% discount? Instructions: On the left, choose "One Time Purchase" and number of bottles you want. Then click "Add to Cart" and "View Cart". Scroll down to "Coupon Code" and use the down arrow. Then Scroll down to the link "I have another coupon code" and click the link. Then use 7ZF2M2IA6BIE as the code and click "Apply Discount" The discount appears and you can then "Check Out"
STILL HAVE QUESTIONS? EMAIL AND GET YOUR QUESTIONS ANSWERED.
Sign up to receive the MCVitamins Newsletter!
Up-to-date info on the latest health-related news happening in the world
(available in English only)