Dr. Berg's Clean Lather Shampoo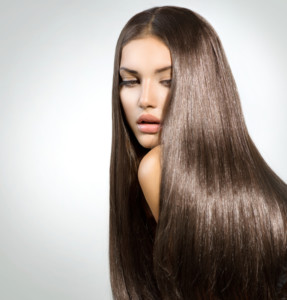 Rescue and replenish your hair with Dr. Berg's Clean Lather Shampoo.
Clean Lather soaks deep into roots to give you visibly nourished and restored strands.
Infused with amla oil and biotin, our shampoo effortlessly strengthens your hair and promotes fullness and shine with each use. Paraben-free, sulfate-free, cruelty-free, balanced pH, safe for the environment, and made in the USA.
It provides antioxidants and vitamins that help support your natural protection against oxidative stress and damaged hair.
It gently cleanses and freshens your hair with all-natural scents, including peppermint, tea tree, eucalyptus, and rosemary oil. These organic ingredients give you long-lasting freshness without the harsh and irritating chemicals used in many conventional shampoos.
Learn more and to order Clean Lather Shampoo
(You can purchase via Amazon Pay)
Do you want a 10% discount? Instructions: On the left, choose "One Time Purchase" and number of bottles you want. Then click "Add to Cart" and "View Cart". Scroll down to "Coupon Code" and use the down arrow. Then Scroll down to the link "I have another coupon code" and click the link. Then use 7ZF2M2IA6BIE as the code and click "Apply Discount" The discount appears and you can then "Check Out"
STILL HAVE QUESTIONS? EMAIL AND GET YOUR QUESTIONS ANSWERED.
Sign up to receive the MCVitamins Newsletter!
Up-to-date info on the latest health-related news happening in the world
(available in English only)