For Heart Health, A Cardiovascular Formula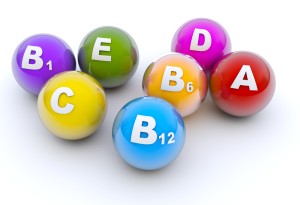 This product is a Formula for Heart Health and includes the supplements that the heart needs to restore health.   It helps support Heart/cardiovascular heath.
This is the best formula we've found. –
Cardio-Plus®
Introduced in 1956
Cardio-Plus is a heart supplement that helps support heart/cardiovascular health.*
Supports the healthy functioning of the heart and other muscles
Supports healthy circulation
Provides ingredients with antioxidant activity
Contains bovine heart PMG™ extract
Supports energy metabolism*
Contains a combination of key ingredients from Cataplex® B2, Cataplex® E2, Cardiotrophin PMG®, and Cataplex® C
Excellent source of riboflavin, niacin, and vitamin B6
Good source of antioxidant vitamin C
Non-dairy, non-soy
Read more about Cardio Plus by Standard Process
These Formulas are bought through their approved Practitioners close to you either in their office or through the Internet.
Standard Process shows you where you can buy the formula Here
If you would like to find a Nutritionist who also can help you find out what you need go to Find a Nutritionist.  The doctor will be able to supply you with the nutrition that you need,
Sign up to receive the MCVitamins Newsletter!
Up-to-date info on the latest health-related news happening in the world
(available in English only)