Health Couch – The Health Tutor Program
"We need to shift our focus from treating disease to generating health…" Hippocrates ("The Father of Medicine")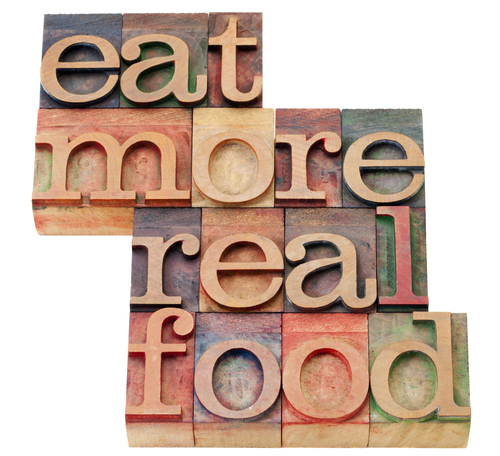 Health Couching to Get Healthy!
Most often those with an Adrenal problem are looking to lose weight. There can be other health reasons.  Want to Lose Weight? You need to get Healthy to Lose Weight.  Or, the adrenal problem is interfering with your sleep. Again, need to build health,  You may have nerve damage – neuropathy – and want to restore health to your nerves.
You need to educate yourself and get understanding so you can take charge of your health.   MCVitamins goal is to help to educate you.
However, Health coaching cab help you implement any program to slowly and effectively introduce the right healthy foods, the correct supplements and exercise into your life.   Below are some examples:
Do you need a Nutritionist to help you locate what you really need to work on as regards your health.   See Find a Nutritionist
You can always Email Us and tell us what you need help with.   We are here to couch you.
There will also be a testing service in the near future.  Stand by.
Sign up to receive the MCVitamins Newsletter!
Up-to-date info on the latest health-related news happening in the world
(available in English only)