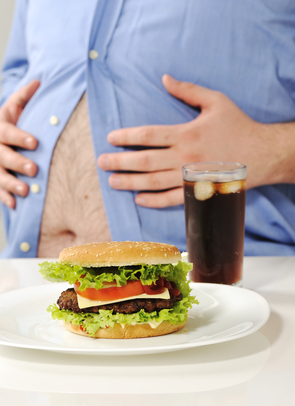 There is a multiple of health situations that create digestion problems. There are multiple digestive problems that needs help and can help create the other problems.
The question is always, why I am having digestive problems. Is it stomach acid, my gallbladder, or…
Without proper digestion, the body cannot absorb the nutrition even if you eat only organic nutrient dense foods.  You can take supplements (even the very best quality) but can your digestive system use them and turn them into energy.
This is the one we recommend:
Metabolic Boost It is a proprietary formula exclusive to Qgenics. At the core of this exclusive formulation is Cellinfusion™ Technology which increases absorption 3.4 times to provide maximum bioavailability and potency of the nutrients at the cellular level to achieve results.
Do you want a Healthier Metabolism?   Try Metabolic Boost. Learn more and Order (Includes more success stories)
STILL HAVE QUESTIONS? EMAIL AND GET YOUR QUESTIONS ANSWERED
Sign up to receive the MCVitamins Newsletter!
Up-to-date info on the latest health-related news happening in the world
(available in English only)