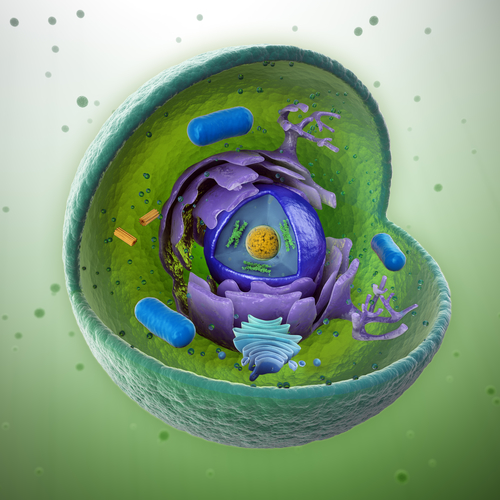 Do you often feel exhausted, experiencing brain fog episodes, or adrenal burnout? Are your mornings a struggle to get out of bed and drag yourself with no energy or mood?
If you're tired of caffeine and looking for a crash-free energy source, we've got you covered!
Clear up brain fog and restore your vitality with Dr. Berg's Keto Energy. Unlike caffeine and other stimulants, this product helps you naturally maintain clean and consistent energy, so you don't experience energy crashes and adrenal burnout.
Check out the main benefits of Keto Energy:
• Supports healthy mitochondria.
• Aids in constant clean energy levels.
• Promotes energy and endurance during exercise and work.
• Supports your energy without the crashes from caffeine.
Do you want a 10% discount? Instructions: On the left, choose "One Time Purchase" and number of bottles you want. Then click "Add to Cart" and "View Cart". Scroll down to "Coupon Code" and use the down arrow. Then Scroll down to the link "I have another coupon code" and click the link. Then use 7ZF2M2IA6BIE as the code and click "Apply Discount" The discount appears and you can then "Check Out"
Sign up to receive the MCVitamins Newsletter!
Up-to-date info on the latest health-related news happening in the world
(available in English only)