KetoFast Tea (Sweetened & Unsweetened)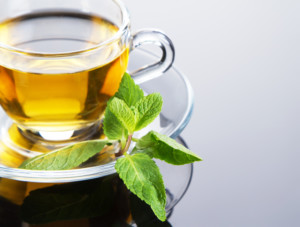 WHAT IS DR. BERG'S KETO FASTING TEA?
Keto and intermittent fasting are some of the best ways to lose weight… but it isn't easy. Giving up sugary drinks and not being allowed to eat for big chunks of the day also doesn't help. This unique blend of herbs keeps your appetite suppressed, fights irritability, and supports normal blood sugars. All so you can stay happy as you get fit.
Do you want a 10% discount? Instructions: On the left, choose "One Time Purchase" and number of bottles you want. Then click "Add to Cart" and "View Cart". Scroll down to "Coupon Code" and use the down arrow. Then Scroll down to the link "I have another coupon code" and click the link. Then use MCVITAMINS as the code and click "Apply Discount" The discount appears and you can then "Check Out" (You can purchase via Amazon Pay)
Sign up to receive the MCVitamins Newsletter!
Up-to-date info on the latest health-related news happening in the world
(available in English only)