Nutritional Support For Your Cat's Healthy Blood Sugar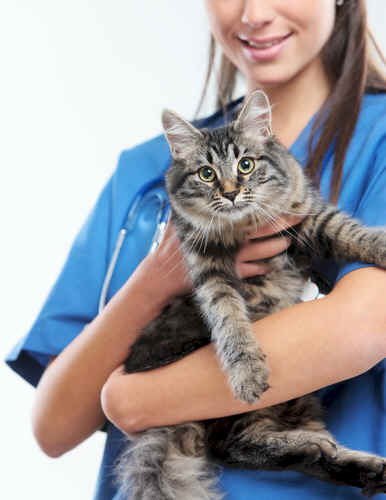 Would you be interested in easy to use, cutting-edge nutrition to support and maintain healthy blood sugar levels for your cat, safely and effectively!
A Solution That Addresses a Primary Nutritional Deficiency in Cats
Cats are carnivores! In the wild and in zoos they eat raw meat. Their food does not contain carbohydrates. Carbohydrates convert to sugar in a feline's digestive tract.
Their bodies simply do not process blood sugar like they should and this plant-based nutritional product helps their body metabolize blood sugar more efficiently.
The RHP™ PetRemedy™ Glucose Support Formula is a major nutritional breakthrough for cats, helping to maintain healthy blood sugar levels and increase energy levels, while giving them a higher quality of life.
Read more about this Product and what it can do for your Cat
Still have questions? You can Email us or call (818) 252-1038
Sign up to receive the MCVitamins Newsletter!
Up-to-date info on the latest health-related news happening in the world
(available in English only)