Remove Harmful Toxins from Your Environment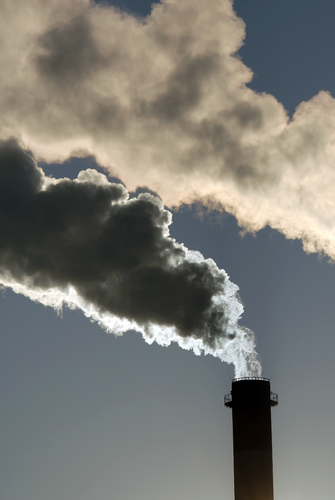 There is much written about the harmful effect of toxins in your body coming from your environment.
Toxins can be linked to: hormone disruption, liver problems, etc. etc. The toxins come from the food you eat, medications you take, the air you breathe, the products you use for beauty and cleanliness – the list goes on.
But what can you do about it? Here is a list of products that can be substituted for toxic products.
Cleaning Products (click the link, there is a whole article for this)
and again:
STILL HAVE QUESTIONS? EMAIL AND GET YOUR QUESTIONS ANSWERED.
Sign up to receive the MCVitamins Newsletter!
Up-to-date info on the latest health-related news happening in the world
(available in English only)