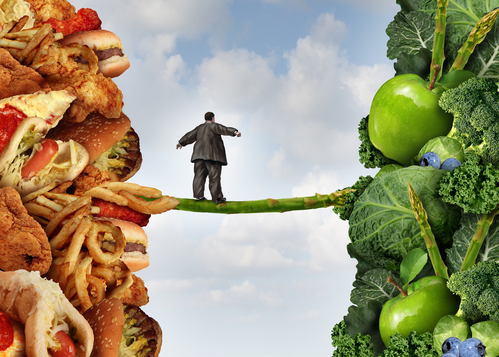 We always recommend you take the approach of building health – and diabetes is no different.
"We need to shift our focus from treating disease to generating health…"Hippocrates ("The Father of Medicine" 460 BC – 380 BC)
Building Diabetic Health
Supplementing for health:
You can build health with a healthy balanced diet and exercise and supplementing with the nutrients that help support healthy and normal blood glucose levels. The supplements that help are outlined in the Glucose Support Formula page below along with what each ingredient does for the diabetic condition.
Read more Support & Maintain Healthy Blood Sugars – Glucose Support Formula
Camel Milk? Yes, it has beneficial for Diabetes It has been shown to lower blood sugar and improve insulin sensitivity in people with both type 1 and type 2 diabetes.
Your Diet
Diabetic Diet – you can find the diet that you need to bring about lowered blood sugars and better health.
More:
Dr. Eric Berg talks about the 9 signs of Vitamin B deficiency and about B1 Deficiencies and Diabetics You might find other symptoms due to B1 deficiency in this video.
The B1 we recommend is Benfotiamine. This type of B1 will be absorbed by the body and used. A formula with this B1 and the other needed B vitamins for Diabetic Health can be found here.
Supplements To Support Healthy Glucose Levels
STILL HAVE QUESTIONS? CALL 818 252-1038 OR EMAIL AND GET YOUR QUESTIONS ANSWERED.
Diabetic Neuropathy? Go here Diabetic Neuropathy
Sign up to receive the MCVitamins Newsletter!
Up-to-date info on the latest health-related news happening in the world
(available in English only)