Frequently Asked Questions – FAQ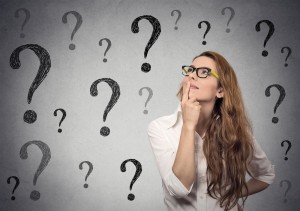 Frequently Asked Questions – Neuropathy and the Nerve Support with Benfotiamine
Frequently Asked Questions – Other products or conditions:
We try to answer any questions you may have. This can be regarding one of our products of something that we have written about and don't understand.
We know that sometimes what is written is easy for the writer to understand but sometimes not the reader. And so,
FAQ – What supplements can you take with drugs
FAQ  –  What do my blood tests keep showing normal?
FAQ – What does it mean when my blood tests show High B12 Levels
Something else you want to ask?
Sign up to receive the MCVitamins Newsletter!
Up-to-date info on the latest health-related news happening in the world
(available in English only)