Micro Balance Health Products – Fight Mold & Fungus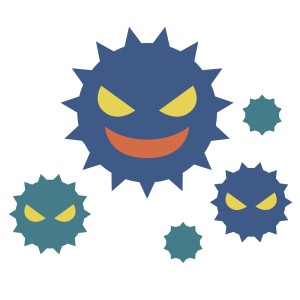 For more than 15 years, Micro Balance has been the primary source for natural, non-toxic products, homeopathic remedies, and professional-grade supplements designed to help you in your journey to fight mold, whether it's inside your body or in your environment.
Has Mold Been Ruining Your Life?
Mold-related illness can take many forms. That's why we've aligned our wide range of healing products with many of the common symptoms our customers report.
Mold cleaning and healing products to fit your needs:
Beta Glucan  (for a stronger Immune System)
Sign up to receive the MCVitamins Newsletter!
Up-to-date info on the latest health-related news happening in the world
(available in English only)