Nerve Damage (Neuropathy) & Tinnitus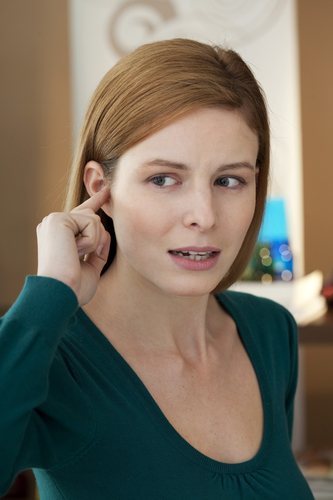 Most people have heard about, or have personally experienced ringing in the ears and other strange sounds that don't appear to be coming from the environment but haven't a clue where it all stems from. So, what is tinnitus?
tinnitus-from-nerve-damage
Tinnitus is the all-encompassing name for a variety of sounds that are perceived from inside the ear and are not due to external influences.
What Causes Tinnitus?
There are a multitude of causes of tinnitus, also known as 'ringing in the ears'
One cause is damage to a nerve that is associated with the ear and hearing.
What to do if it is from Nerve Damage?
Nerve Damage is also called Neuropathy. You can read more about Neuropathy and its Treatments
RELIEF?
Take a Quiz: Am I doing everything I can to daily help my neuropathy?
Find out what lifestyle changes will help, take the quiz and get our suggestions and get our assistance on what you can do.
We always recommending building health and nerves are not different.
You can read about Building Healthy Nerves here. What does the body need to restore health to the nerves? *
*Studies & Research on Nerve Health
STILL HAVE QUESTIONS? CALL: 818 252-1038 OR EMAIL AND GET YOUR QUESTIONS ANSWERED.
Sign up to receive the MCVitamins Newsletter!
Up-to-date info on the latest health-related news happening in the world
(available in English only)