Quiz  Am I doing everything I can to daily help my neuropathy? What can I do?
MCVitamins has been helping people get relief from their neuropathy for 17 years.  We understand.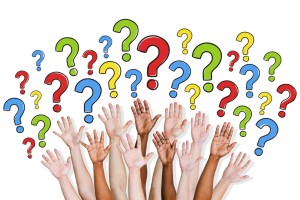 MCVitamins created an expanded Quiz with questions that will get all the needed information about your neuopathy to help establish a Nerve Health Program so you can get the best possible results.  Sometimes it takes more than one vitamin formula.
We don't want to just sell you a vitamin   We want to make sure you are doing everything possible to restore health to your nerves.   We have plenty of experience with what works and wish to share those tips with you and establish what you need to do to achieve the relief you deserve.
Here is the Quiz
Sign up to receive the MCVitamins Newsletter!
Up-to-date info on the latest health-related news happening in the world
(available in English only)