Additional Relief for Your Neuropathy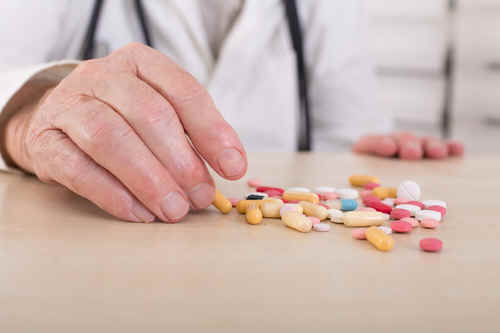 GET EDUCATED TO TAKE CONTROL OF YOUR HEALTH
Tired of all the drugs that you have taken in order to get relief from your neuropathy?
I wanted to let you know that in addition to the Nerve Support with Benfotiamine by Dr. Eric Berg we have a product that can further assist in reducing pain caused by neuropathy.
It is also effective in reducing or eliminating muscle pain, back pain, head and neck pain, pain caused by arthritis, minor injuries, and much more.
Inflammation is always present. .
Irrespective of the characteristic of the pain, whether it is sharp, dull, aching, burning, stabbing, numbing or tingling, all pain arise from inflammation and the inflammatory response. Sota Omoigui, MD   

See   The Biochemical Origin of Pain: The origin of all Pain is Inflammation and the Inflammatory Response. PART 2 of 3 –Inflammatory Profile of Pain Syndrome    National Library Of Medicine
Don't settle for habit-forming pain medications or over-the-counter drugs when you can relieve pain safely and effectively.
For more information about the Nerve Support with Benfotiamine – all natural relief from neuropathy. Build Health and Get Your Quality of Life Back
Take a Quiz: Am I doing everything I can to daily help my neuropathy?
Find out what lifestyle changes will help, take the quiz and get our suggestions and get our assistance on what you can do.
STILL HAVE QUESTIONS? CALL 818 252-1038 OR EMAIL AND GET YOUR QUESTIONS ANSWERED.
Sign up to receive the MCVitamins Newsletter!
Up-to-date info on the latest health-related news happening in the world
(available in English only)