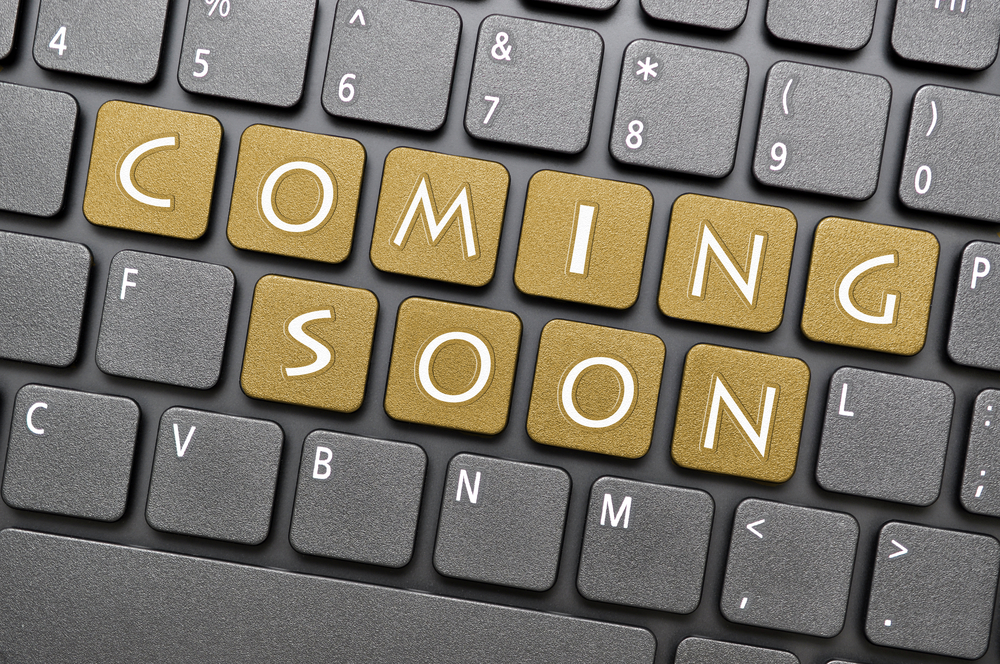 Come back to find out what is new. We have new products being researched and lots more good news.
We have a page on Immunity that we keep adding to as we find more for you to do to build a healthy immune system
We have noticed that quite a few commercials for pharmaceuticals are looking to address autoimmune problems (allergies, arthritis, psoriasis, etc. etc.) more research is being done and we will soon have a page addressing these health problems.,
Do you understand what metabolism is, or have y9ou been told you want a fast metabolism?   We are working on an article, so you really do understand and what it all means and what you can do to improve your metabolism.
There will also have a great product for special needs children that addresses their gut health.  It is currently close to being released. We currently have Metabolic Boost that is a good start and will help tremendously.  More later. On the new formula which also addresses "Special Needs Children"
If you have any questions at all, please email or call 818 252-1038
To Your Health,
Chris
Founder, MCVitamins.com
Sign up to receive the MCVitamins Newsletter!
Up-to-date info on the latest health-related news happening in the world
(available in English only)