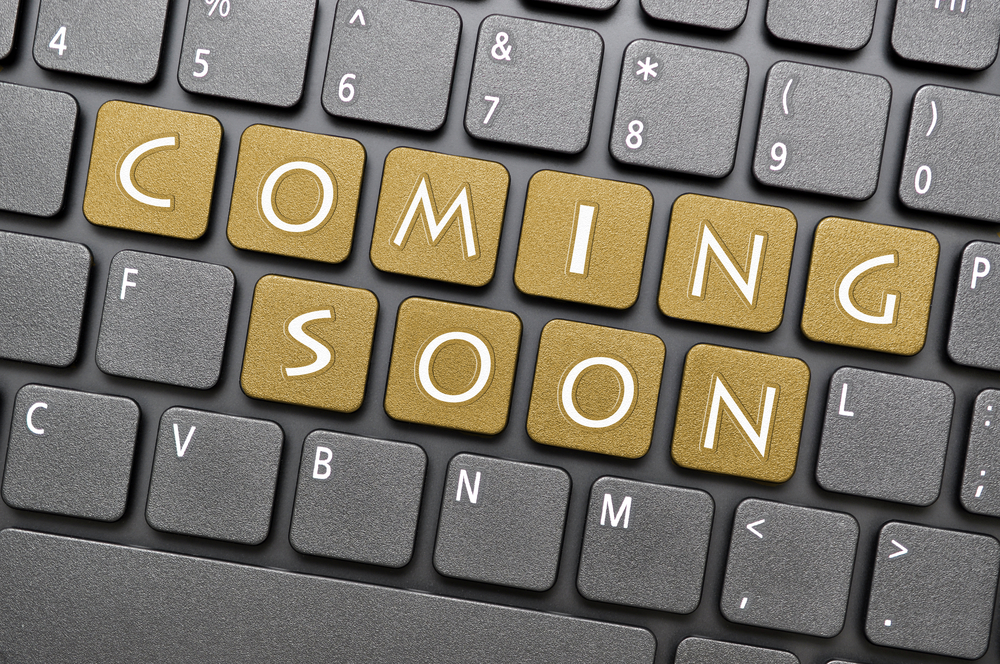 Come back to find out what is new. We have new products being researched and lots more good news.
We have a page on Immunity that we keep adding to as we find more for you to do to build a healthy immune system
We have noticed that quite a few commercials for pharmaceuticals are looking to address autoimmune problems (allergies, arthritis, psoriasis, etc. etc.) more research is being done and we will soon have a page addressing these health problems.,
We also notice that many people have lingering problems after having any of the various variants.    And there is even some talk about it being connected to nerve damage or neuropathy.   .   An article on Long Haul Symptoms
We are also looking or relief for men who have Low-T by not taking hormones but improving your glandular health.
There will also be more from Spectrum Care+.  for your child's health.
If you have any questions at all, please email or call 818 252-1038
Email – En Espanol – coming soon, use the English Contact Email
To Your Health,
Chris
Founder, MCVitamins.com
Sign up to receive the MCVitamins Newsletter!
Up-to-date info on the latest health-related news happening in the world
(available in English only)