Irritable Bowel Syndrome, IBS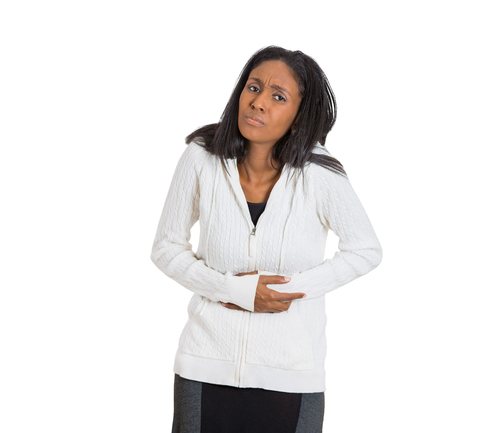 GET EDUCATED AND TAKE CONTROL OF YOUR HEALTH
What is IBS (irritable bowel syndrome)
It is an intestinal disorder.
Irritable bowel syndrome (IBS) affects the large intestine.
What are IBS signs?
The symptoms vary from person to person and affect some people more severely than others. There may be days when your symptoms are better and days when they're worse.
What are the symptoms of IBS
Recurrent abdominal pain (at least one day per week)
There can be cramping pain
The abdominal associated pain happens when moving your bowels.
There is a change in the frequency when you need to go,
There is a change in in appearance in your bowel movements.
There is constipation, and/or diarrhea – or both   There can be a change in this.
Bloating and flatulence (gas or excess wind) \
Swollen or bloated abdomen
Symptoms can be related to stressful situations
You find you restrict your diet due to digestive problems
Only a small number of people have severe signs and symptoms.
Most people with IBS experience times when the symptoms are worse and times when they improve or even disappear completely.
Per the Mayo clinic, IBS doesn't cause changes in bowel tissue or increase your risk of colorectal cancer.
Some Recomended TIPS for IBS
There are several things to greatly reduce the pain, inflammation and bloating in your intestines
One of the suggested Tips is to take Apple Cider Vinegar – Learn more about the  Digest Formula
What is the Gut-Axis and How Can it Effect Your Health
STILL HAVE QUESTIONS? EMAIL AND GET YOUR QUESTIONS ANSWERED.
Sign up to receive the MCVitamins Newsletter!
Up-to-date info on the latest health-related news happening in the world
(available in English only)