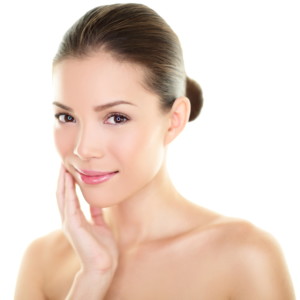 Promote beautiful, healthy skin with Dr. Berg's Clear Skin capsules.
This daily skin support helps manage excess inflammation, hormones, clogged pores, bacteria, and scarring associated with acne.
Clear Skin combines ten powerful skin-clearing botanicals, vitamins, and minerals to help protect and rejuvenate your skin from the inside out.
Dr. Berg's Clear Skin capsules are the best way to promote beautiful, healthy skin—from the inside out.
To learn more and order go to Clear Skin
(Can be paid for with Amazon Pay)
Do you want a 10% discount? Coupon 7ZF2M2IA6BIE
Instructions: On the left, choose "One Time Purchase" and number of bottles you want. Then click "Add to Cart" and "View Cart". Scroll down to "Coupon Code" and use the down arrow. Then Scroll down to the link "I have another coupon code" and click the link. Then use 7ZF2M2IA6BIE as the code and click "Apply Discount" The discount appears and you can then "Check Out"
STILL HAVE QUESTIONS? EMAIL AND GET YOUR QUESTIONS ANSWERED 0r call 818 252-1038
Sign up to receive the MCVitamins Newsletter!
Up-to-date info on the latest health-related news happening in the world
(available in English only)