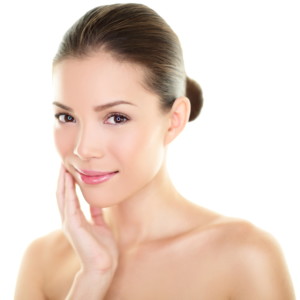 Promote beautiful, healthy skin with Dr. Berg's Vitamin C with Probiotics
This daily skin support helps manage excess inflammation, hormones, clogged pores, bacteria, and scarring associated with acne.
Clear Skin combines ten powerful skin-clearing botanicals, vitamins, and minerals to help protect and rejuvenate your skin from the inside out.
I've only used it  for a month but I can tell a big difference already. I have always struggled with acne on my face, chest, and back. I've been to dermatologist and have taken different topical and oral medicines nothing seemed to work. I do have scaring but the breakouts themselves are less.  I'm excited to continue taking it and seeing results! 😊   Natalie L.
Dr. Berg's Clear Skin capsules are the best way to promote beautiful, healthy skin—from the inside out.
STILL HAVE QUESTIONS? EMAIL AND GET YOUR QUESTIONS ANSWERED 0r call 818 252-1038
Sign up to receive the MCVitamins Newsletter!
Up-to-date info on the latest health-related news happening in the world
(available in English only)