Splenda – Sucralose – A sugar substitute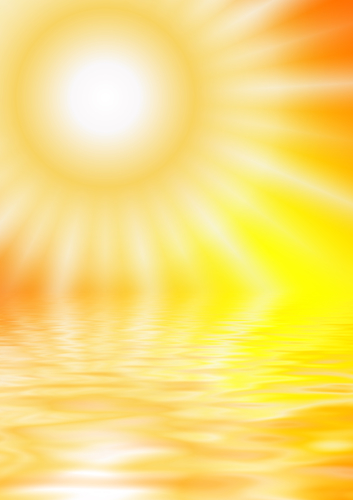 Sucralose is a no-calorie artificial sweetener sold under the brand names Splenda and SucraPlus. In the European Union, it is also known under the E number (additive code) E955. Sucralose is approximately 600 times as sweet as sucrose (table sugar) twice as sweet as saccharin, and three and a third times as sweet as aspartame. Unlike aspartame, it is stable under heat and over a broad range of pH conditions and can be used in baking or in products that require a longer shelf life. Since its U.S. introduction in 1999, sucralose has overtaken Equal in the $1.5 billion artificial sweetener market, holding a 62% market share. According to market research firm IRI, as reported in the Wall Street Journal, Splenda sold $212 million in 2006 in the U.S. while Equal sold $48.7 million. The commercial success of sucralose-based products stems from its favorable comparison to other low calorie sweeteners in terms of taste, stability, and safety.
10 February 2009
The Atkins Diet Center has done research that indicates sweeteners that contain aspartame (such as NutraSweet and Equal) stimulate insulin production (leading to unstable blood sugar, irritability and carbohydrate cravings). Sweeteners that use sucralose (marketed as Splenda) and saccharin (such as Sweet 'n Low) have not been shown to stimulate insulin production.
May 2015
Splenda (sucralose) was downgraded from "safe" to "caution" in 2013 after an Italian animal study linked sucralose to a higher risk of developing leukemia.
March 27, 2016
"New research suggested that Splenda (which, yes, is hidden inside that bottle of Diet Pepsi) may cause serious health problems, including cancer, Eat Clean reports. A study published in the International Journal of Occupational and Environmental Health found that mice who were fed sucralose (the main ingredient in Splenda) daily throughout their lives eventually developed leukemia and other blood cancers."
Read more on this study Splenda
February 2019
See Maltitol
See Aspartame
See Saccharin
Sign up to receive the MCVitamins Newsletter!
Up-to-date info on the latest health-related news happening in the world
(available in English only)